For 40 years, KYOEI TAIWAN CORP. has been consistently licensed to become the best auto care agent in Taiwan. Although there had been price competition, agency transfers, and a global financial crisis, KYOEI has remained persistent and unwavering. In order to let all car owners enjoy high-quality auto care products such as auto detailing clay bar with a high value of worth, the policy of working hard and persisting thoughts is how we satisfy that traditional car lover and car detailing experts.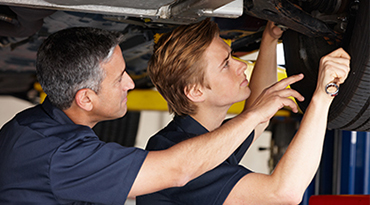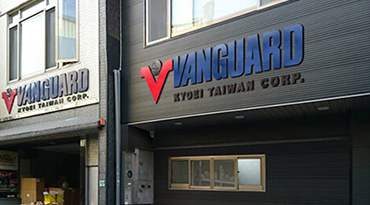 - Blooming Auto Boutique Market -
The business market in the automotive boutique market are conservatively estimated to exceed NTD 12.5 billion per annum, representing that each car owner will spend an average of $10,000 to $15,000 per year to purchase auto care products or car maintenance. At such huge business opportunity, the auto boutique market has been contending to bloom the market to become a battleground for various manufacturers.